---
Video Visitation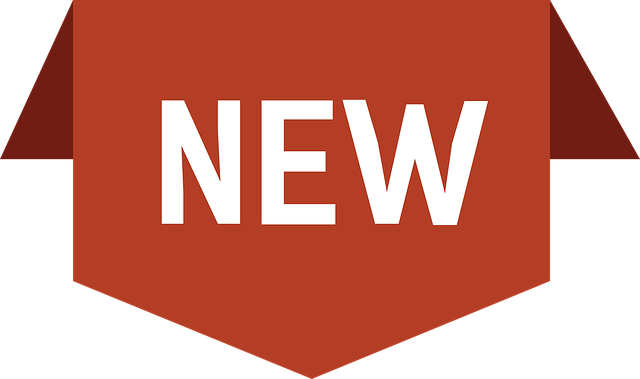 Introducing Remote Video Visitation, a new way to visit inmates. Click for details.
VIDEO VISITS
All inmates are allowed three visits per week that take place by video. The Video Visitation Center is open every day from 9 a.m. to 10 p.m. with the last visitation session starting at 9 p.m. The Video Visitation Center is located at 3000 39th Street, Orlando, Florida, 32839.
Attorneys and law enforcement officers can meet face-to-face with inmates. Attorneys and law enforcement officers with a professional need for an in-person visit should report to the North Perimeter Building (3722 Vision Blvd., Orlando, FL 32839).
VISITATION RULES
Look at our brochures for complete list of rules and appropriate clothing. Violations may result in the conclusion of the visit and/or suspension of future visitation privileges
HOW TO SCHEDULE A VIDEO VISIT
Visitors MUST call to schedule the first appointment at least ONE DAY in advance.
Call (407) 836-8061 to schedule appointments. Phone lines are open for scheduling from 9:30 am to 8:30 pm.
Each visitor will be issued a unique visitor ID number, which must be provided when scheduling visits.
Arrive at least 15 minutes early.
Bring your valid driver's license, passport or state and/or military ID.
After you have registered as described above, you can schedule future visits via the Internet.
The first time you access the scheduling website and enter your email address, you will need to click on "Forgot your password? Click here to reset it." Your password will be sent to you via the email address you provided.
After you receive your password, you will be able to log on and schedule visits by following the prompts on the screen.
If you experience problems with the system, please contact the Visitation Center at (407) 836-8061
ADA STATEMENT Orange County Government will not unlawfully discriminate against any person on the basis of the person's disability. Through compliance with the Americans with Disabilities Act, all visitors, inmates/detainees and any other person with legitimate business at the facility will be provided barrier- free access to the facility and services consistent with reasonable accommodations procedures.
---